Warehousing & Distribution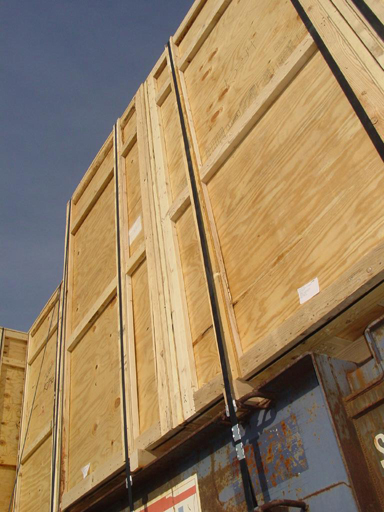 With ERC working as part of your team, we will plan and design your warehousing and distribution needs utilizing the most cost effective and efficient solutions possible.
Whether your need require you to warehouse and stage project construction materials, or if you require the logistics management of general cargo, ERC has the proven capability and expertise to work for you in all areas assisting with your asset management control. From vendor or supplier, to warehouse receiving, followed by shipping out to the final destination, we will supply you with the integrated solution for your distribution process. This process, of course, will be accompanied by precise reporting so you know where your assets are located every step along the way.
ERC will provide you with solutions needed for your warehousing and distribution needs:
Coordination and Receiving of material
Inspection of all materials received and the staging by project
Inventory Management/Warehouse Receiver Reports
Packing and Crating Services
Ocean container loading
Airfreight shipment preparation
Manifest Reporting of items shipped
Complete Documentation Preparation and Compliance Check as requested